We are not increasing our prices due to VAT increase.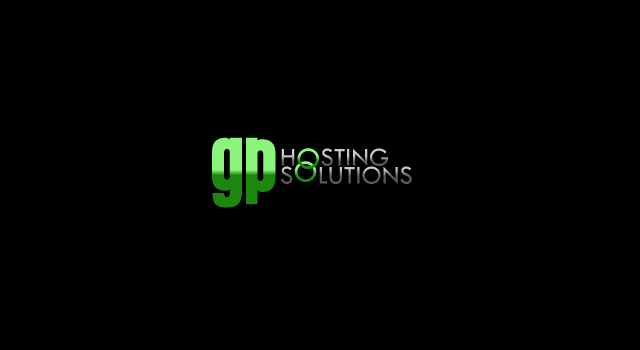 We are not increasing prices due to the VAT increase.
The South African Revenue Service (SARS) announced in February 2018 that VAT will be increased from 14% to 15% from the 1st April 2018.
We are happy to announce that there will not be any change in our prices due to this VAT increase.
However, we cannot say that we will never increase our prices indefinitely.
We strongly believe that a price increase should be tied to providing you, the customer, with increased features, quality and value for money.
The best quality of our products and service are what we always aim to deliver to our customers.