Coronavirus – We're Still Available To Help!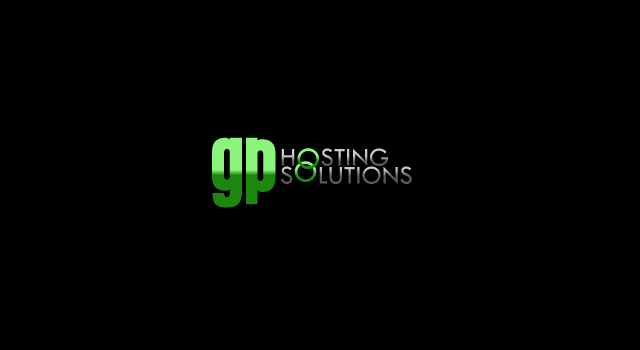 Coronavirus – We're Still Available To Help!
Dear All,
The Coronavirus, also known as the COVID-19, is sweeping across South Africa as we speak. In these trying times, we hope that all our customers are taking measures to look after yourself and loved ones, by staying safe and healthy. By practising preventive measures recommended by our government and authorities, we can play our part in slowing down the impact this virus will have. If we all play our part, we can beat this!
At GP Hosting Solutions, our company is structured in such a way that our customer support teams and services are still available to serve all our customers. We have been doing all we can to make sure the customer support team can operate as per normal. 
You can still find us on our Live Chat (Mon-Fri) on our website and our Ticket Support System (Mon-Sun) via the client area. You can also send an email to support@gphosting.co.za from your registered email address with us.
We as a company are making sure that the health and safety of everyone at GP Hosting Solutions is a top priority. 
We have taken the following steps:
Providing work from home opportunities.

I

nforming staff about practising social distancing.
Replaced standard meetings with video conferencing.
Practising self-isolation.
By doing this we hope we too can play a part in flattening the infection rate this virus will have.
Thank you for taking the time to read this post.
Stay safe and healthy during this time.
Kind Regards
GP Hosting Solutions