We Now Accept Masterpass Payments via PayFast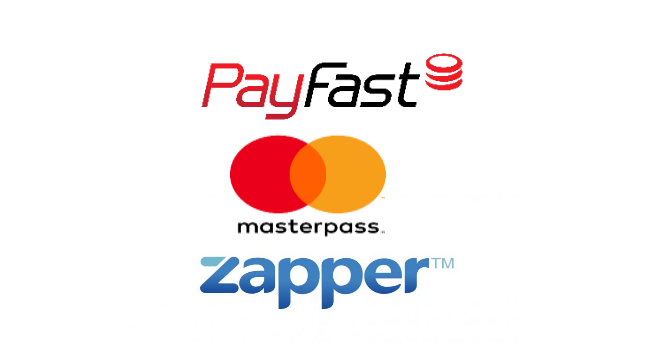 We are happy to announce that we now accept payments with Masterpass via PayFast.
What is Masterpass?
Masterpass is an easy, convenient, trusted digital wallet from MasterCard for faster, safer shopping at online merchants. A digital wallet makes online shopping safer and easy by saving payment information in one secure place. Masterpass works with all major credit, cheque and debit cards and secures the users' data using industry-leading technology.
Why is this important and why would I care?
With the recent agreement between Masterpass and Zapper, Masterpass now supports Zapper. This is massive for us as it enables users who use the Zapper app to make payments to GP Hosting Solutions.
What is Zapper?
Zapper is a mobile app that allows you to pay your bill by simply scanning the QR code on the screen, with your Smartphone. You then select which card you would like to pay with, and confirm payment and it is then completed.
Do you need any special software?
Yes, you will need to download the free Masterpass app for either their Android or iOS device (such as Blackberry, iPhone, iPad, Android etc.)
If you would like to use Zapper app you would need to download the app as well for your device found here.
Just another way in which we try to make the lives of our customers easier.