Reseller Linux Web Hosting Product Range Launched!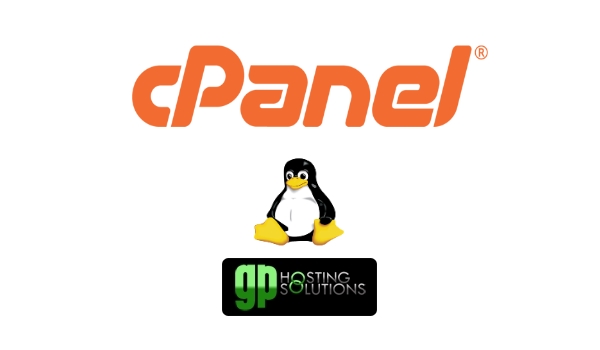 [UPDATE]: We are evaluating the recent cPanel Pricing Updates, we have therefore taken the decision to delay the rollout of the Reseller Linux Hosting offering.
We thank you for your understanding during this time. We hope to have the product out as soon as things are cleared up.
We are proud to announce the launch of our new Reseller Linux Hosting Product.
We've been hard at work behind the scenes testing things to make sure everything runs smoothly.
Become a Linux Reseller with hosting plans starting from R190pm to cater to your every need.
This product is easily managed using the world-class reseller control panel called WHM (WebHost Manager) and your end users have access to the web-based control panel called cPanel.
WHM is a well-known reseller hosting control panel used around the world by many individuals and businesses.
This was one of the main reasons behind deciding to pair our reseller web hosting product with this control panel.
I need help!
Get started by looking through some of our Reseller Hosting tutorials for WHM.
We are always improving and adding more tutorials and hope to add much more to these in the near future. Stay tuned for this.
If you would like to speak to someone, our support agents are on hand via live chat, (Mon – Thurs, 8 am – 5 pm and Fri 8 am – 4 pm) or our Ticket support system if you need assistance.
Can I offer a free SSL to my customers as well?
Yes, you are able to offer free SSL's to your customers! To make your website run on HTTPS, all you need to do is log into your cPanel control panel, go to SSL/TLS and click Run AutoSSL.
This enables the free SSL certificate on your website. You also have to make sure SSL features are enabled on your feature list assigned to your packages.
We take security really seriously and by offering free SSL with all our hosting packages, we want to make sure your website always runs securely.
Interested… Where can I find them?
If you are interested in these products, you can find them at the following URL: https://www.gphosting.co.za/reseller-linux-hosting