5 Reasons Why Your Business Needs an Online Presence!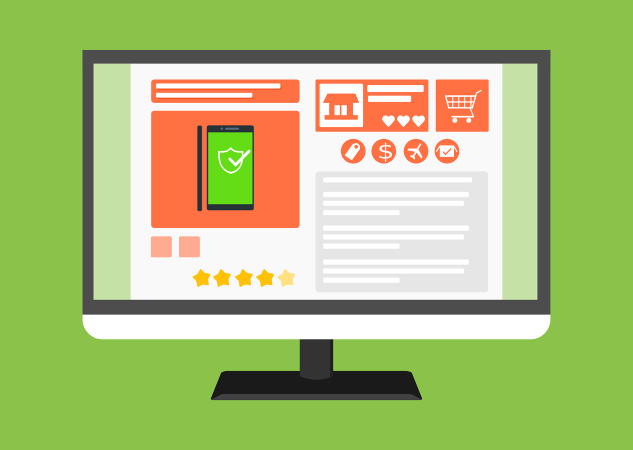 As a business owner, you might have asked yourself this very question. You can be assured that in the world today you absolutely need to get your business online. Here are five reasons why your business needs an online presence:
1. Having a website makes it easier for customers to find you!
When people need to find out information about a company, they will most likely search online first then pick up a phone and call if they need to speak to someone regarding your services or products. Having a website definitely, makes it easier for people to make contact with you or your business.
2. Makes showcasing your products and services to potential customers easier.
The world wide web has given businesses a powerful platform for showcasing what they have to offer. It could be products on a website, perhaps a Facebook page with an album of photos of the latest products. The internet has definitely changed the way people do things nowadays. Even when you are outside your business operating hours, your website is always accessible no matter the time. This means people can get information regarding your business no matter the hour.
3. Helps build your brand.
Building your brand is all about building trust in your company with potential customers. The more people interact with your company online and have a pleasant experience the more you build your brand. Having an online presence, like a website, definitely helps and makes building your brand easier.
4. Reach a larger audience.
Being accessible online means your reach has the potential to go everywhere. The internet has no limits, therefore your potential customers can find you from anywhere. Expand your reach as far as you want it to be, from being local to national to global.
5. Customers expect you to have a website.
If a customer hears about your company and is interested in checking you out, searches for you online and does not find anything, there is a real chance that they will stop caring and lose interest about your business. Imagine a potential customer searches for your company contact number or location online and cannot find it. Do you think that same customer will still try to make the effort to find you via other channels? They will most likely go for the next company they do find online.
Ok so I am interested in having an online presence, what do I do now?
Speak to us via live chat or on our contact page and we will help you find the right hosting package for you. Whether you need web hosting or a site builder, we have the right solution for you.
I'm not ready for a website just yet. What do I do then?
Try our email hosting packages to your brand off the ground by being contactable via email. See our packages here.